Skip to Content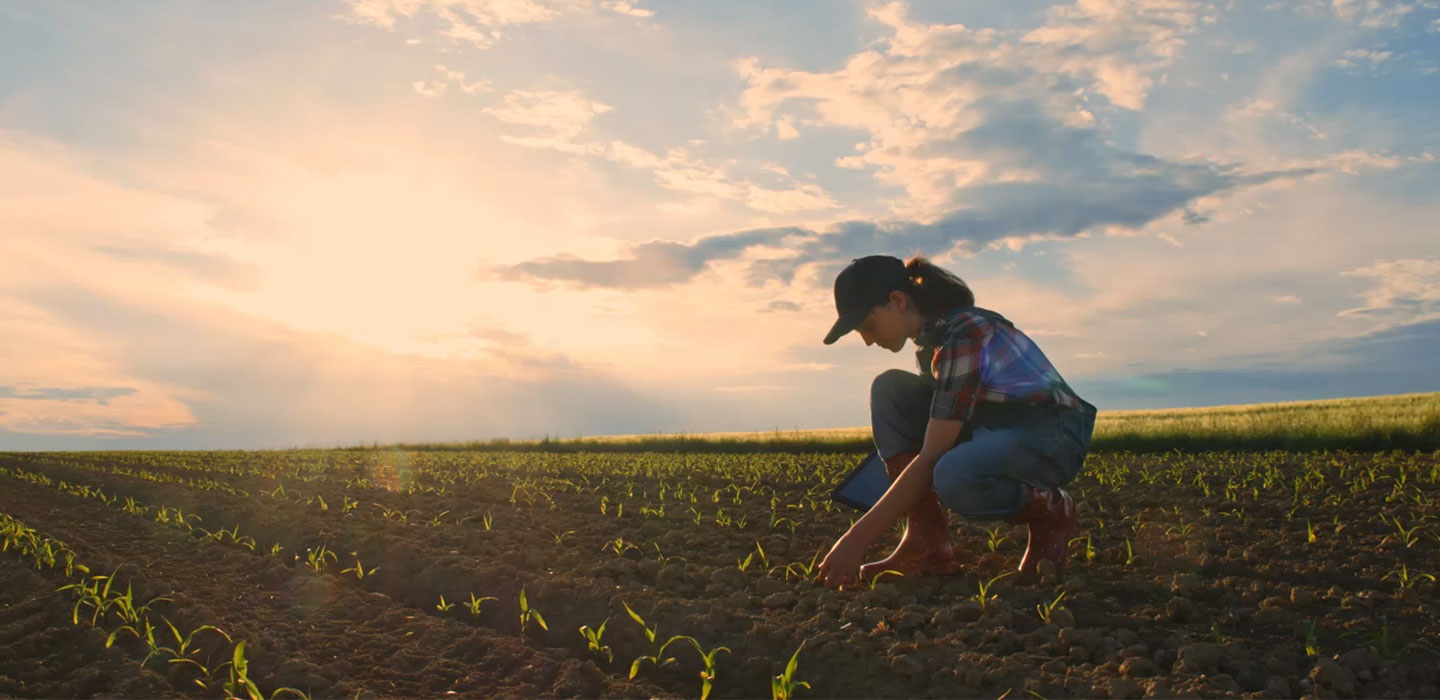 Providing Hassle-Free Farming Solutions to Farmers
Solving Complex Farming Problems
Farming is one of the world's most important industries, literally feeding the masses by providing crops used in food products across the globe. Technology has helped make this task easier for agricultural professionals by introducing equipment to help them farm smarter and maximize their crop yield each year. At Vantage Sierra Cascade, we provide farmers, agronomists, retailers, co-ops, and local OEMs with technology expertise for their entire farm. Our farming solutions provide California farmers, as well as those in Oregon and Nevada, with the tools and equipment they need to better plant and care for their crops each season, resulting in larger crop yields, come harvest time. Contact us today to learn more about how we can help you and your agricultural operation.
Offering World Class Solutions from Trimble®
With the help of Vantage Sierra Cascade, you can take your farming to the next level. We provide world-class Trimble® solutions, allowing farmers to make the most of their time and equipment. This advanced equipment helps you solve numerous problems throughout your farm. With our help, you'll be able to increase your yield, better manage your resources, and access industry-level expertise, all of which will create a more productive farm and a better bottom line. Get in touch with us today to discuss your farming needs and find out more about the solutions we provide.
H3
Address
123 Street, Suite #
City, ST 55555
Phone
530-899-8080
Hours of Operation
Monday: 8:00 AM – 5:00 PM
Tuesday: 8:00 AM – 5:00 PM
Wednesday: 8:00 AM – 5:00 PM
Thursday: 8:00 AM – 5:00 PM
Friday: 8:00 AM – 5:00 PM
Saturday: 8:00 AM – 5:00 PM
Sunday: 8:00 AM – 5:00 PM
Vantage Sierra Cascade, Richvale Highway, Oroville, CA, USA