Skip to Content
Planting Solutions Help Farmers Increase Yield
To run a successful farm, you have to be precise. Even the smallest actions can have a significant impact on your crop and its yield from season to season. The same mistake made over hundreds of acres can cost you big money. Thankfully, farming technology helps to prevent such things from happening. At Vantage Sierra Cascade, one of our many technological services provides planting solutions for farmers across California, Oregon, and Nevada. We analyze your land and plan a precise planting method to ensure efficiency and maximum crop yield. Farming isn't a game of guesswork but is rather one that requires strategic thinking and advanced planning. We'll put our skills to work for you, helping you farm smarter. Contact us today to learn more about our planting solutions.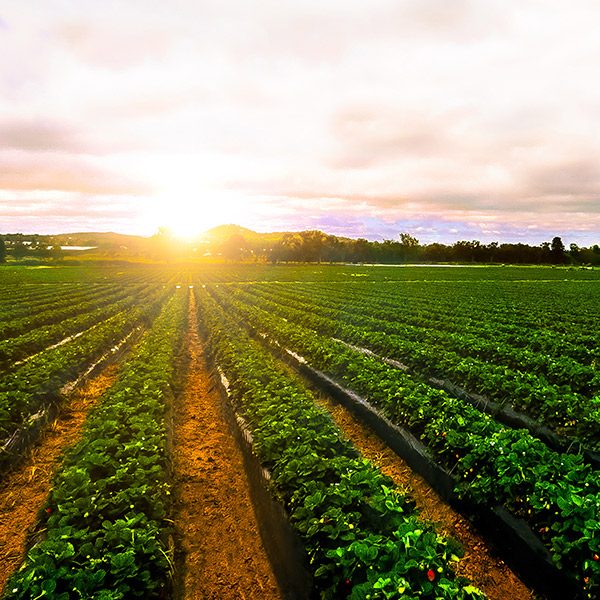 Our Solutions Help You Farm Smarter
As a farmer, you already have a lot of things on your plate. Managing a farm requires a level of dedication most other jobs don't. So why make things harder on yourself when you could make it easier? Farming technology, like our planting services, gives you the ability to expertly plan a strategy to maximize the potential of your farm. Our planting solutions allow you to create precise planting maps based on data collected about your land. This data can then be analyzed and used to create a precise plan you can execute in the field. This method of precision planting assures seed placement exactly where you want and avoids trouble areas, saving you money in the long run.
Our Planting Solutions Also Help You
Discover and Analyze Trends
Our program gathers and analyzes data in real-time about daily seeds planted as well as your expected crop yield based on current soil conditions.
Increase Crop Yield
By expertly and precisely mapping the planting of your seeds, your plants will be able to grow freely, without fighting for space or resources as they grow bigger.
Use Fewer Supplies
Precision planning ensures you don't overuse essential supplies, like seeds, when planting. By only using precisely what you need, you reduce costs.
Farm Smarter
Heading to the field with a plan allows you to maximize your efficiency, ensuring you make the most of your time spent on the farm.
Let's Discuss How We Can Help You
At Vantage Sierra Cascade, our farming solutions are designed to help farmers get the absolute most from their time and efforts spent in the field. If you're ready to improve the efficiency and yield of your farm, now is the time to start using technology to help you make improvements to your former tactics. Contact us today to discuss the current shortcomings of your methods, and we'll help you find a solution to address them.