Skip to Content
Field Service & Equipment Repair
Offering Field Service & Equipment Repair in California
The best part about Vantage Sierra Cascade is we back up all of our technological solutions with on-site field service and repairs when you need them. You don't have to worry about us selling you on a product and then disappearing after. We're around for the long-term, helping you set up and integrate the solution at your farm. You even have the option for training if you and your staff require it. Not to mention, we're always available to repair equipment if things are damaged or malfunction. Contact us today to learn more about the support services we provide.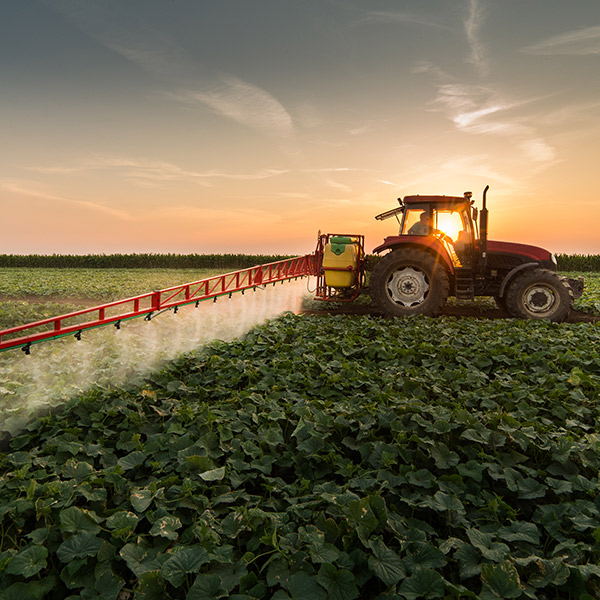 Field Service
At Vantage Sierra Cascade, we are proud that we have assembled a staff of accomplished service technicians with years of practical experience. We have a fleet of well-maintained service vehicles equipped with the appropriate tools to perform both installations and equipment repair. Our professional installation package includes service by a skilled and knowledgeable technician. It doesn't matter where your operation is located, Vantage Sierra Cascade is at the ready to ensure your technological investment is functioning at optimum performance. This is one of the many reasons why we continue to be "Simply the Best."
In-House Instrument Repair
The team at Vantage Sierra Cascade is able to provide instrument repair services for a wide range of manufacturers and equipment. When you run into any problems with your equipment, we're available to answer technical questions concerning its use and setup. We also provide full-service repairs on all agriculture products, including lasers, GPS steering components, leveling, and guidance systems. Our facility in California is among very few Trimble-certified warranty repair centers, as well as for many other manufacturers. We even provide a wide selection of rental equipment for our customers to use when their equipment is at our facility for repair.
Contact Our Team Today
If you're looking for advanced farming solutions, you've come to the right place. Vantage Sierra Cascade is here to provide all the products and services you need with the support to back it up. Contact us today to discuss the needs of your farming operation.