Skip to Content
Supporting Agricultural Products
Offering Products to Improve Your Farm
Technology has been used to improve nearly every aspect of our lives. Why shouldn't we utilize it to better our farming practices and produce a better crop? At Vantage Sierra Cascade, that is exactly what we're doing by offering farmers in California, Oregon, and Nevada a range of products to help them better manage the resources and production capabilities of their farms. We offer some of the best supporting agricultural products from the most advanced brands, like Trimble®, Dakota Micro, Rain Bird, and GK Machine. We'll help you determine which products will best support your farming operation and can even provide training on how to properly utilize them to improve your yield. Contact us today to learn more about our product offerings.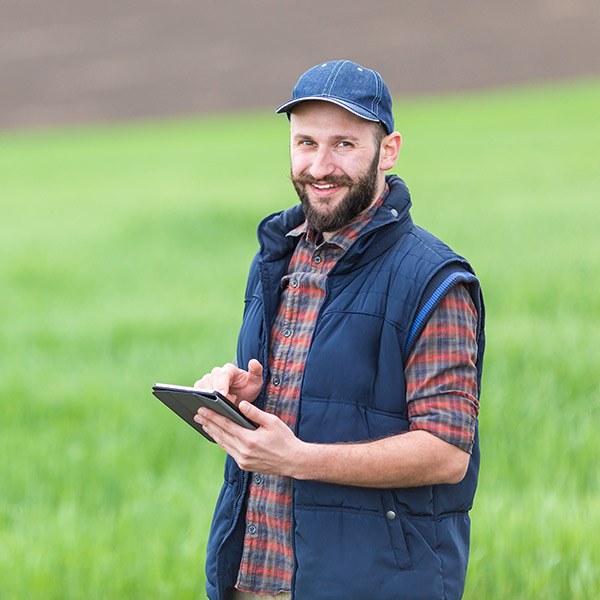 We Only Trust the Industry's Best Brands
When it comes to your farm, you need reliable technology to help manage, produce, and harvest a better crop. That's why Vantage Sierra Cascade only offers agricultural technology products from the leading brands. This ensures you are getting the most accurate results, helping you better monitor your crops and plan for future growing seasons. Let us help you discover the right products for your farm. We offer products from all of the following brands: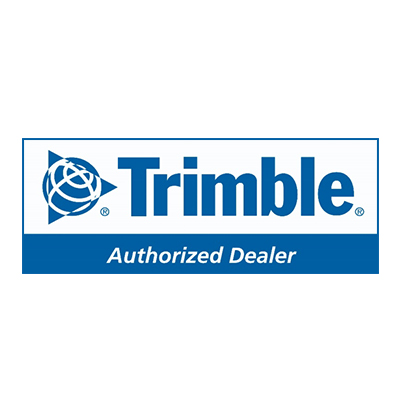 The advanced solutions provided by Trimble® help to solve many problems throughout your farm. This technology gives you access to industry-level expertise, helping you to improve your yield and your bottom line.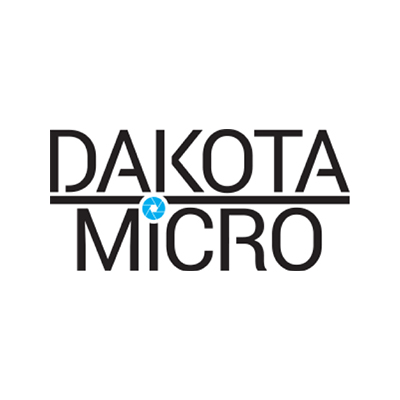 This brand offers advanced camera systems to give you a clear HD picture of your worksite. Every system is built to withstand the toughest conditions so that it can weather harsh storms and brutal work environments.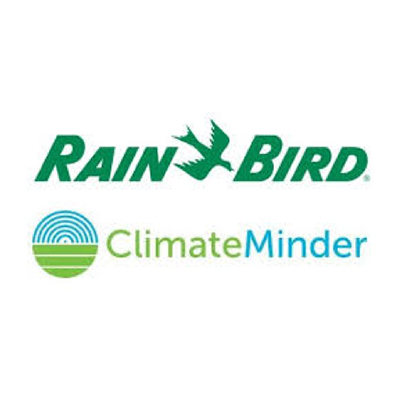 The Rain Bird irrigation systems ensure your crops always receive the water they need to thrive. These products are built to properly manage water, only using what's necessary to conserve resources where possible.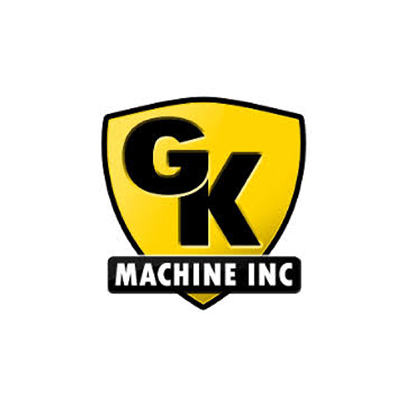 Outfit your farming operation with the best equipment to help you get the job done. We offer a selection of machinery from GK Machine to help you efficiently complete any job, allowing you to stay on schedule.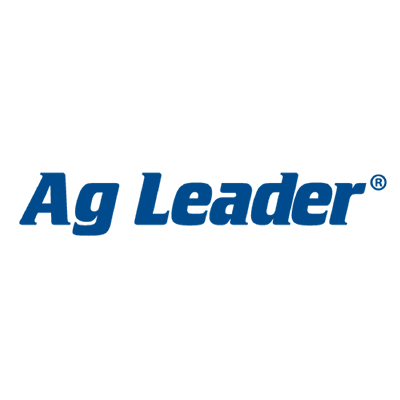 Ag Leader® offers a solution for every season, helping you plant, nourish, and harvest your crops. Build a better farming operation with the help of these advanced tools.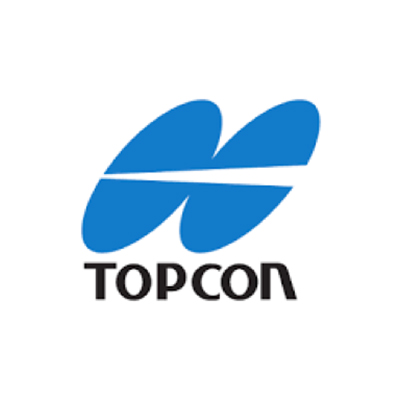 Topcon offers advanced products to help you better plan planting and harvesting of your crops. Choose from this top line of GPS products to help bring your operation into the future.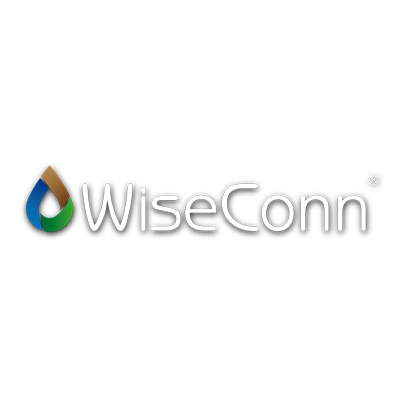 Precisely control the irrigation of your crops with solutions from WiseConn®. This advanced system allows you to deliver the right amount of water at the right time, which is integral to a successful crop.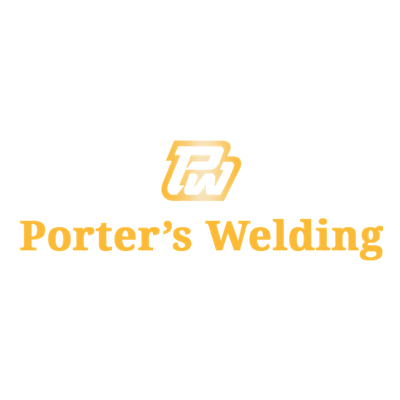 This company offers top-of-the-line steel products to provide unbeatable performance on your farm. Porter's Welding produces products from the highest-strength materials with reinforced stress points and quality workmanship.
MagGrow
This spraying technology helps farmers grow more by using less, cutting down on materials while still producing a larger yield. The MagGrow system gives better coverage than conventional crop spraying systems.
Seco Manufacturing
Seco provides all the accessories you need for your surveying instruments and GPS, GNSS, and GIS equipment. We offer all of these products and can recommend which are best for your needs.
Contact Us Today for More Information
Are you interested in finding the best products to help you improve your farming practices? Vantage Sierra Cascade is here to help. We'll assess your needs and determine the best products to help you better manage your time and resources. Contact us today to get started or if you have any questions.