Skip to Content
Spraying & Spreading Solutions
Spraying & Spreading Solutions for Farms
As a farmer in the modern world, you have more technology at your fingertips than ever before. Why not use it in all areas of your farming practice? With the expertise of Vantage Sierra Cascade on your side, you can utilize all of the latest technology in the agricultural industry to produce a better crop season after season. Our spraying and spreading solutions help California farmers deliver the optimal amount of chemicals and fertilizers to their plants to ensure maximum crop yield at harvest time. This service not only produces a better yield but also cuts down on overuse of products to reduce costs over time. Contact us today to discuss the needs of your farming operation and find the solutions to address them.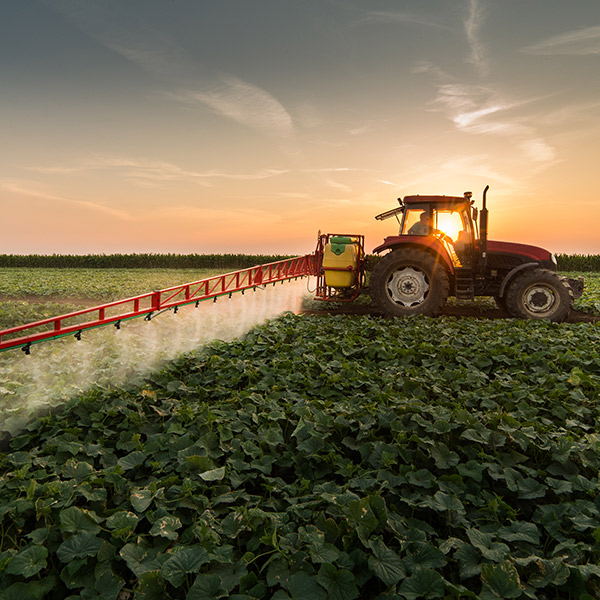 Solutions to Improve Your Operation
It doesn't matter whether you're spraying chemicals or spreading fertilizer. The goal always remains the same. You must disperse the appropriate amount to ensure your crops are helped instead of harmed and that your costs won't be drastically increased due use of products. At Vantage Sierra Cascade, we offer a solution that allows you to generate prescription maps in the office, which can then be implemented directly in the field. These maps use a variety of factors, like crop type and soil condition, to accurately calculate the exact amount of chemicals and fertilizer needed. Our technology also gives you the freedom to vary spreading and spraying rates at a moment's notice, helping to produce a higher return on investment and allow for sustainability your land will appreciate.
Our Innovative Solutions Help You
Cut Costs
By accurately calculating the fertilizer and chemicals needed for your crops, you reduce costs by preventing the overuse and waste of products.
Protect the Environment
Using too much fertilizer and chemicals cannot only harm your crops and land, but it also damages the ecosystem.
Reduce Weed Growth
Our system allows for precision spraying to ensure the exact application. This helps to reduce weed growth while allowing your crops to flourish.
Improve Productivity
You can work more efficiently by using a remote input control system, which allows you to care for your crops without even visiting the field.
Contact Us Today for More Solutions
With our advanced system, you'll know exactly how much fertilizer and chemicals you'll need based on the crop type and location. You'll never have to guess again. If you're ready to discuss the solutions we can provide for your farm, now is the time to contact us. We're available to discuss your needs and find the right solution to help you.