Skip to Content
Application Analysis & Harvest Mapping
Application Analysis & Harvest Mapping in California
As with all industries, agriculture is taking advantage of the advances in technology to improve farming practices and crop yield. Vantage Sierra Cascade is here to help your operation evolve with the times, offering solutions like application analysis and harvest mapping in California. We help you collect and analyze data that will help you run a better operation year after year. The data analyzed gives you valuable information about the condition of your fields, your crop, and your yield. If you're ready to build a better farming operation, Vantage Sierra Cascade is the team to partner with. Contact us today to discuss our many agricultural services.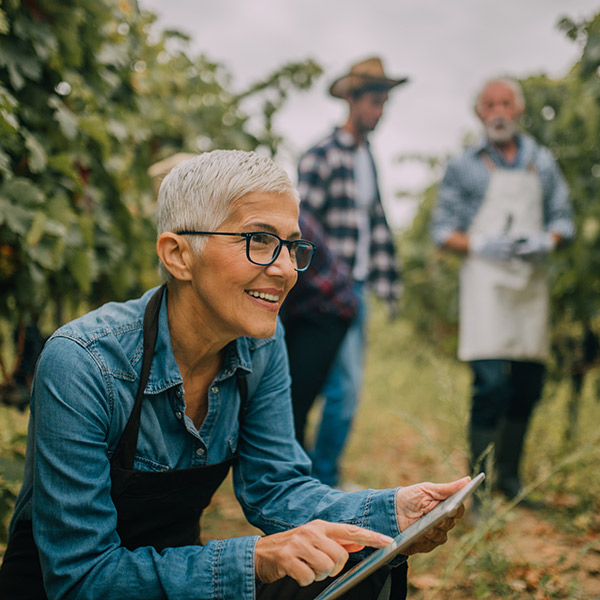 Yield Data Management
One example of how we help farmers is our work in the rice market. In this market, we are heavily involved in analyzing and calibrating yield and moisture systems for all types of rice combines. We also assist customers by helping them to collect data and providing them with yield maps. We can then share any of the information we collect with the client's agronomist, including valuable information from variable rate application decisions, as well as information from other assessments. All of these services help to make the grower more successful and produce a better yield.
Start Farming Smarter Today
With the help of the team at Vantage sierra Cascade, you can start farming smarter and build a better operation. All of our services and products are designed to improve your farming practices and produce a better yield. Contact us today to learn how we can help you.