Skip to Content
Field Service Plans and Warranties
Field Service Plans and Warranties
While investing in the right technology and equipment is crucial to your farming operation, you also want to know your products are backed up should something go wrong. Because Vantage Sierra Cascade offers products from Trimble®, you can rely on Trimble's® comprehensive protection plans to give you added peace of mind. These plans include coverage for Trimble® hardware, firmware, and software. Vantage Sierra Cascade will provide you with information on the range of protection plans offered, helping you determine which, if any, are the best option for you. Contact us to learn more about these options or to speak to one of our professionals.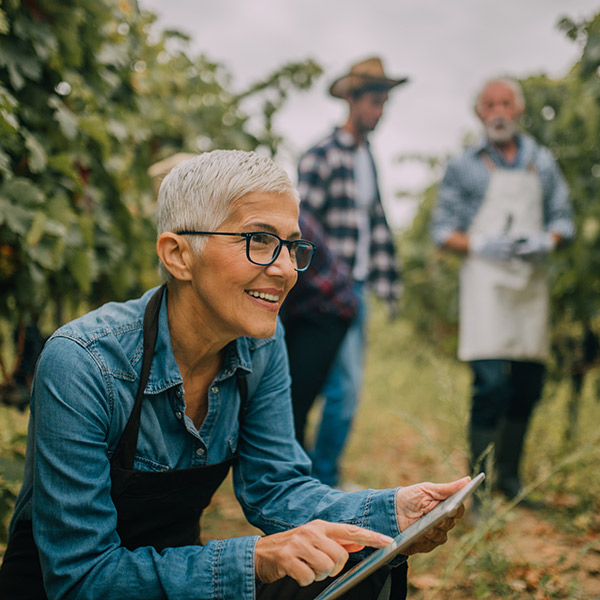 Purchase Additional Protection for Your Equipment
Trimble® offers a standard factory warranty on all of its products. However, many farmers are opting for additional protection to help prevent significant expenses if things become damaged. This added protection allows you to keep a fixed, yet scalable cost for equipment maintenance and repairs, as well as minimizes in-field downtime due to malfunctioning equipment. You'll love the added peace of mind you get when you purchase additional protection plans through Trimble®. You can complete your work confidently, knowing you're always covered if things go awry. These protection plans cover:
Hardware defects
Parts and labor reimbursement
Firmware updates
Minor software updates and enhancements
Transferable ownership
Contact Us for Additional Information
Are you considering purchasing Trimble® technology to help better manage your farm? The option for added warranty protection plans is just another reason to choose technology from this advanced company. Vantage Sierra Cascade can help you determine which Trimble® products are right for you and explain all of the protection plan options available to you. Learn more about what we can do to advance your farming techniques by contacting our team. Let us help you improve the efficiency of your farm today!